The Guadalupe County Correctional Facility (GCCF) is a 191,400 square-foot private prison located on 440 acres. It is located two miles southwest of Santa Rosa, New Mexico off State Highway 54. 
Construction on the facility began in 1997, and the facility received its first inmates in January 1999. The mission of the facility is: To maintain a level of security such that the public safety is maintained as well as the safety of its employees and inmates. A system of order shall be initiated and perpetuated in such a manner as to produce an atmosphere conducive to efficient work, programming activities and services for all, and an environment that provides for the rehabilitation of all inmates.
The Guadalupe County Correctional Facility comprises one main building, in which are located the administrative, medical, and program areas and the housing units. The building also houses the intake area, the main control center, supply/warehouse, laundry, kitchen, food service, a staff dining hall, visitation, commissary, security, restrictive housing, county and four vocational workshops.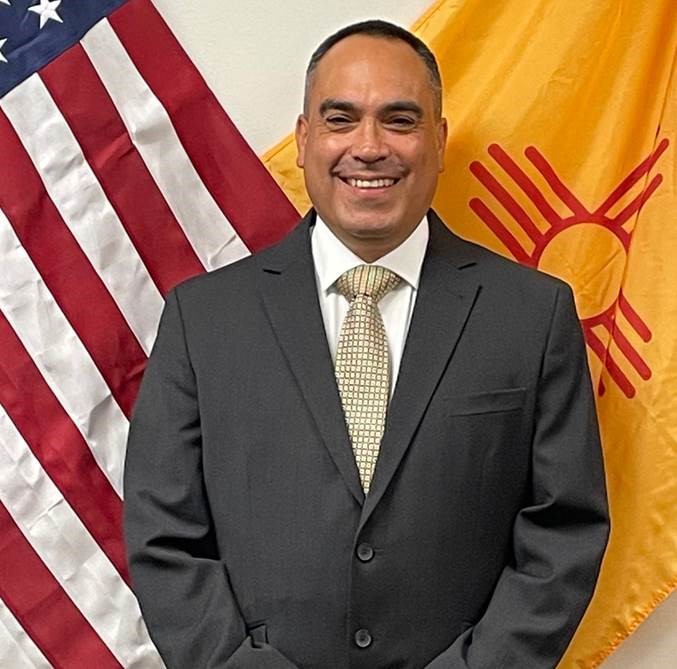 Ruben Quintero
Deputy Warden
Physical Address
1039 Agua Negra Road
Santa Rosa, New Mexico 88435 
Mailing Address
PO BOX 520
Santa Rosa, New Mexico 88435 
How to put money on an inmate account?
An approved visitor can send a money order with the inmates name and number to the facility.